Things To Do In Traverse City
Things to Do in Traverse City
Traverse City, Michigan, is a hidden gem located along the beautiful shores of Lake Michigan. Known for its scenic landscapes, thriving wine industry, and vibrant downtown, Traverse City offers a plethora of activities for visitors to enjoy. During your stay at Mitchell Creek Inn, you'll be able to capitalize on the countless adventures and experiences this charming city has to offer!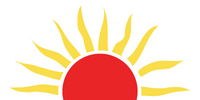 Explore the Great Outdoors
Awaiting you at Mitchell Creek Inn is a paradise for outdoor enthusiasts. Immerse yourself in nature with a visit to Sleeping Bear Dunes National Lakeshore, where towering sand dunes and pristine beaches await. Hike along the numerous trails, go fishing or kayaking on the crystal-clear waters, or simply soak in the breathtaking views of Lake Michigan. For a more leisurely outdoor experience, stroll through the picturesque gardens and trails at the stunning Botanic Gardens at Historic Barns Park.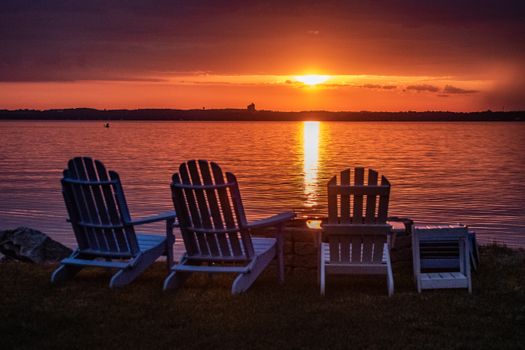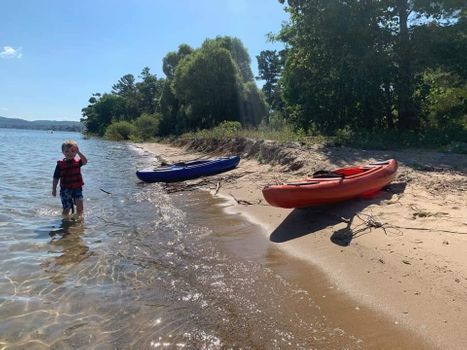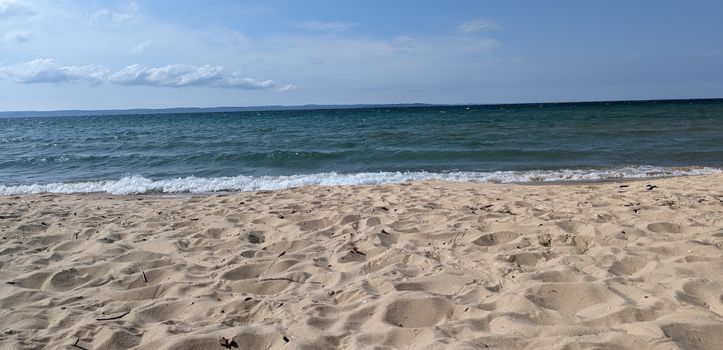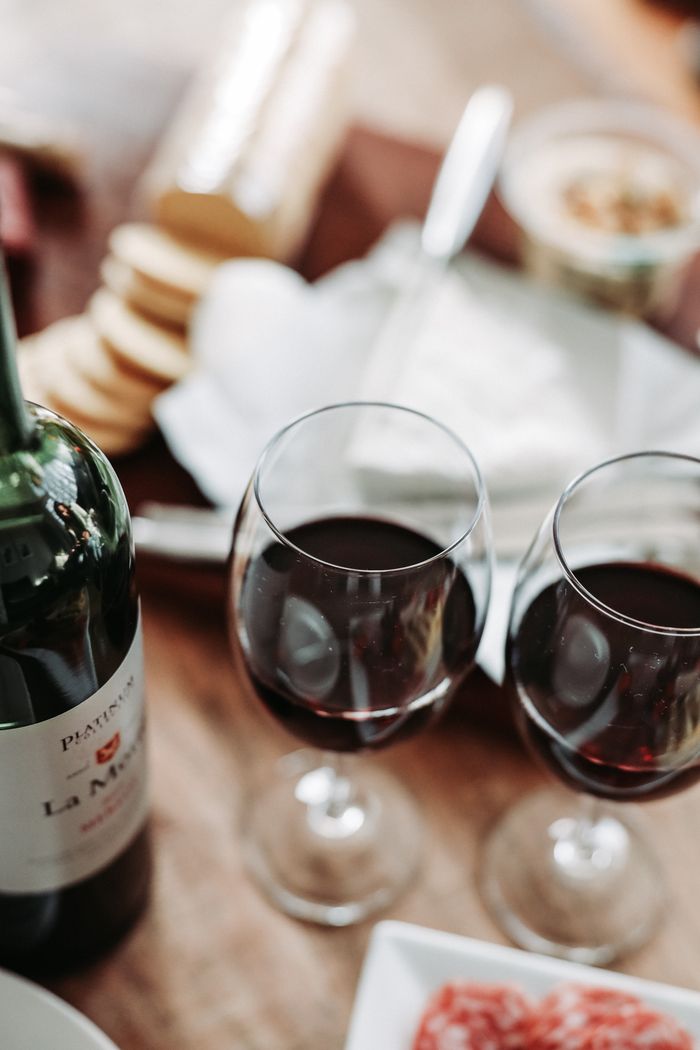 Wine & Dine at the Nearby Wineries
If you're looking for an all-new experience, don't miss the opportunity to explore Traverse City's scenic vineyards and indulge in exquisite wine tastings. A visit to the Old Mission Peninsula or Leelanau Peninsula will treat you to a variety of award-winning wineries. Savor the flavors of locally-produced wines, learn about the winemaking process during informative vineyard tours, and soak in the stunning vistas of rolling hills and vine-covered landscapes.
Indulge in the Downtown Nightlife
Mitchell Creek Inn is just minutes away from Traverse City's downtown area, which offers a vibrant and lively atmosphere during the evenings. Explore the charming Main Street, lined with a mix of artisan boutiques, galleries, and unique shops. Treat yourself to a delectable meal at one of the many acclaimed restaurants, offering diverse cuisines ranging from farm-to-table fare to international delights. After dinner, unwind at a local brewery or trendy cocktail bar, where you can enjoy craft beverages and live music. And to cap off the night, why not try your luck at the nearby casinos?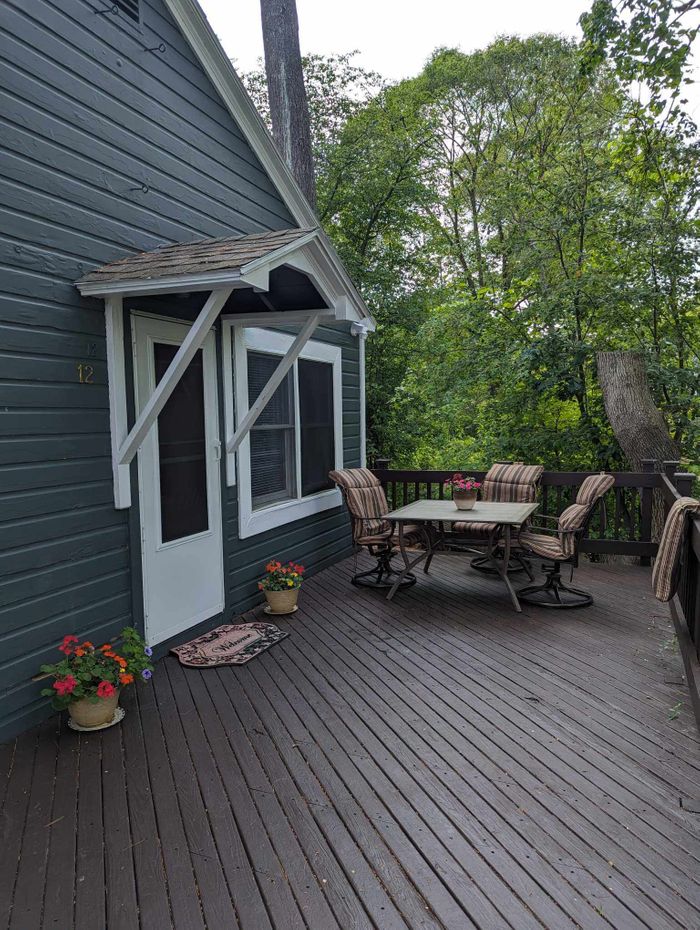 Take Advantage of On-Site Amenities
As a mom-and-pop motel nestled next to the creek and surrounded by wildlife, we also provide fantastic on-site amenities for guests to enjoy. Take advantage of our complimentary kayaks and venture out for a peaceful paddle. If you prefer to stay closer to the inn, relax and soak up the sun on the beach or have a picnic by the creek. Upon request, we provide beach towels, grills, yard games, and more — everything you need to make the most out of your time here!
Traverse City truly offers something for everyone, from nature lovers and wine enthusiasts to foodies and nightlife seekers. With its beautiful landscapes, world-class wineries, bustling downtown, and an array of outdoor activities, there's no shortage of things to do during your stay at Mitchell Creek Inn. Book your room today and embark on your Traverse City adventure!