Inn Amenities & Accommodations
Inn Amenities & Accommodations
Mitchell Creek Inn offers a cozy, family-run atmosphere far from the usual hotel experience. Nestled in Traverse City, Michigan, our inn offers warm hospitality, providing a delightful escape that feels like home. Digger and Roscoe, our charming mascots, are on hand to ensure your stay is exceptional.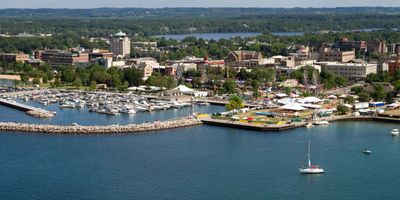 Located just 3 miles from downtown Traverse City, Mitchell Creek Inn is your gateway to the city's vibrant offerings. Explore wineries, breweries, and the local art scene, enjoy fishing, dine at fine restaurants, and participate in summer events and festivities.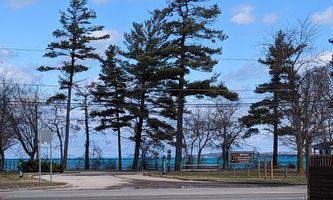 Outdoor enthusiasts will find plenty to explore nearby. Traverse the unused railroad or venture along the 6-foot wide trail for biking, hiking, and strolls with your four-legged friend. Mitchell Creek Inn is dog-friendly, ensuring your furry companions are part of the experience for a small cleaning fee.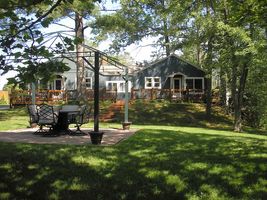 Our gazebo and spacious outdoor area alongside Mitchell Creek make for an enchanting backdrop for small gatherings, micro weddings, or intimate corporate meetings. It's a place to create cherished memories in a serene and picturesque environment.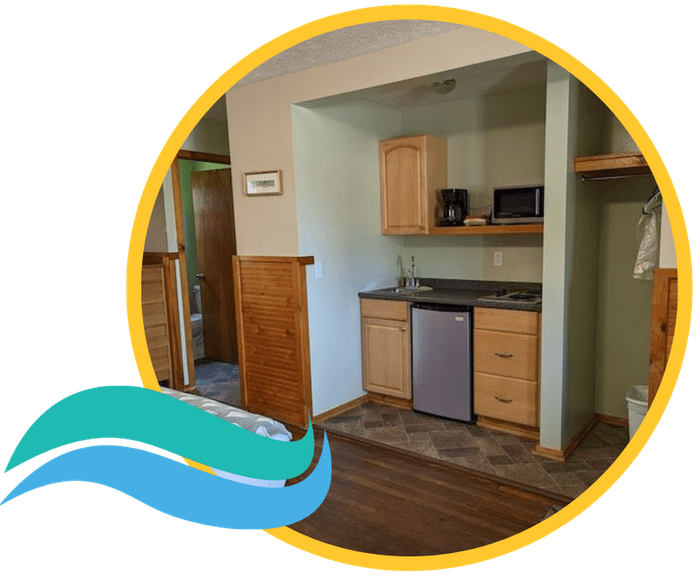 Special Savings for All
We believe in affordable quality. That's why we offer special rates to NMC students and staff, providing an excellent alternative to traditional dorm living. We also extend discounts to Munson Medical Health Assistants and contractors, catering to their unique needs.
A Comfortable Haven
Our inn boasts three spacious rooms with views overlooking the serene Mitchell Creek. Room amenities include: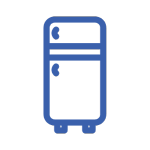 Fridge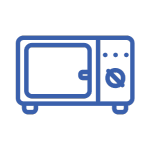 Microwave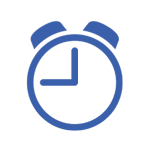 Clock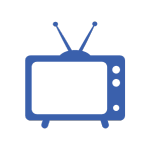 Cable TV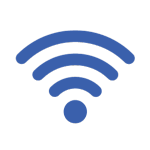 Wi-Fi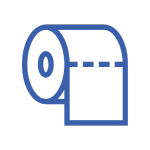 Essential toiletries
Extras by Request
We aim to make your stay as comfortable as possible. Our list of amenities available upon request includes: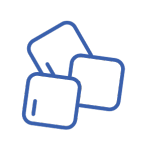 Ice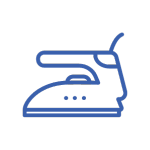 Iron and board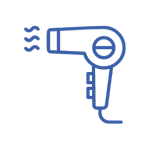 Hair dryers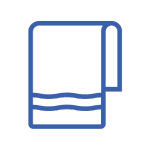 Beach towels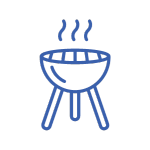 Grills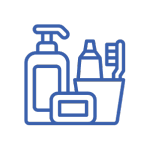 Additional toiletries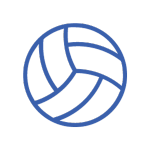 Yard games
Embrace the tranquility of Mitchell Creek Inn, your peaceful retreat in Traverse City. Experience the charm of a mom-and-pop inn, the comfort of spacious cabins, and the joy of being amidst the beauty of northern Michigan.
Book your stay today and unlock the door to relaxation and adventure in the heart of Traverse City, Michigan. Mitchell Creek Inn awaits your arrival.