At Mitchell Creek Inn, one of the most charming motels near Traverse City, MI, we present our guests with a unique and unforgettable experience. Our special rooms with hand-painted murals are not just accommodations; they are handcrafted pieces of art and history. With amenities that seamlessly blend modern comforts and artistic charm, your stay is guaranteed to be both comfortable and enchanting. As a DOG-friendly establishment, we welcome your furry friends to join in the joy of your visit.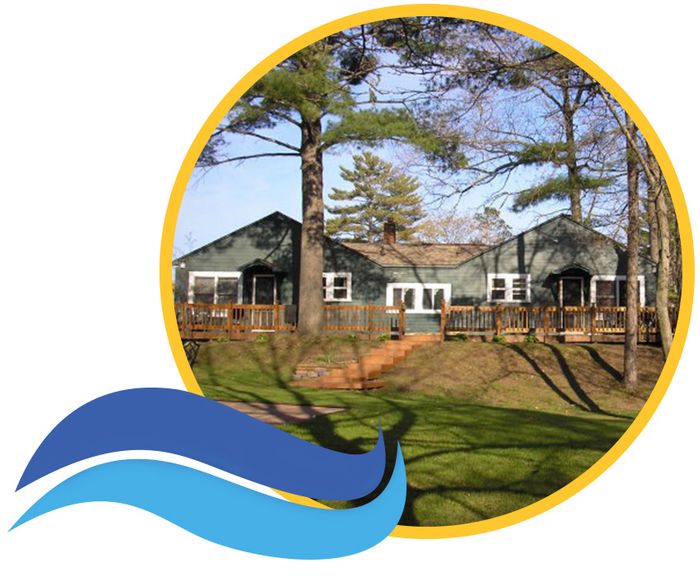 Storied Spaces
Before Amanda and Dave took over this charming mom-and-pop motel, the previous owners fostered a partnership with a talented artist. In exchange for a place to live, this artist lovingly adorned several rooms with stunning hand-painted murals. The allure of a local motel with such artistic significance is a rare gem, and we invite you to stay at our Mitchell Creek cabins and unique rooms today!
Schedule Your Stay With Our Dog-Friendly Motels
If you're searching for motels that allow dogs, you will love the motel accommodations of Mitchell Creek Inn. Our pet-friendly policy lets you bring your beloved dogs for a delightful stay.
We look forward to welcoming you back again and again, so you can uncover the beauty and stories of all our Traverse City cabins, one stay at a time. Book your deluxe motel experience with us today!