Mitchell Creek Inn: Your Perfect Getaway in Traverse City
Your Home Away From Home
Please note: We are Closed for the Holiday Season from November 12th, 2023 through May 13th, 2024. We look forward to your stay with us in the Spring time!
Welcome to Mitchell Creek Inn, a charming small motel nestled right off the scenic East Travers Bay in beautiful Lake Michigan. Since 2008, we have been operating under the name D & A Hays Development and providing exceptional hospitality to our guests. Stay in our charming motel rooms or book a stay at our cabins today!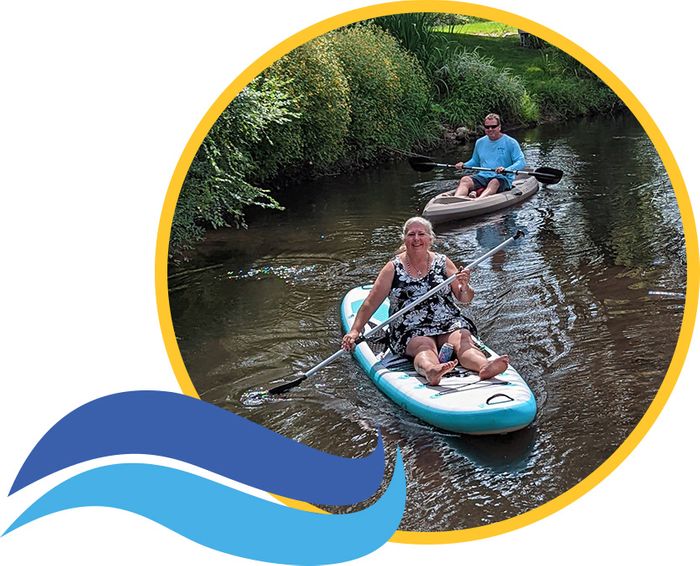 About Mitchell Creek Inn
Owned and managed by Amanda and Dave, a dedicated husband-wife team, Mitchell Creek Inn has been the go-to destination for travelers for 16 remarkable years. Our hotel offers a total of 14 cozy units, each thoughtfully designed to cater to varying preferences and needs.
View our Press Release for our 2023 Reward-winning Inn! Come experience our success firsthand and help us celebrate. Thank you to all who have made this success possible!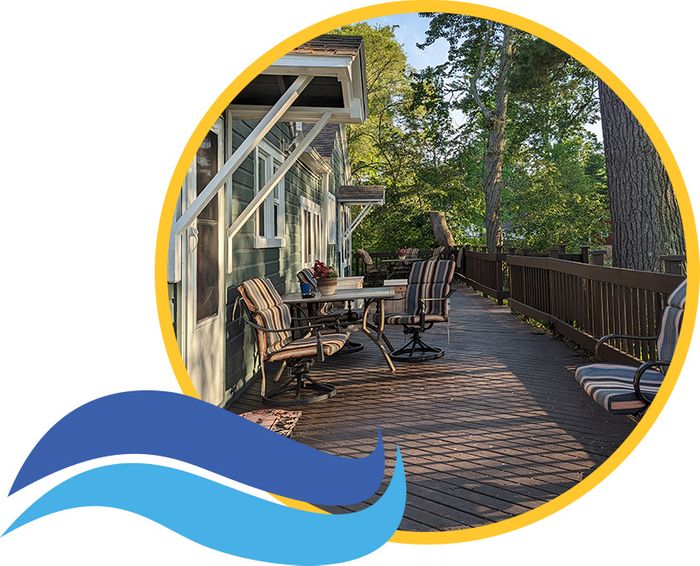 Why Stay at Mitchell Creek Inn?
At Mitchell Creek Inn, we strive to create a memorable and enjoyable stay for all our guests. Whether you're seeking a peaceful retreat or an unforgettable event, we're dedicated to making your stay with us a truly pleasurable experience.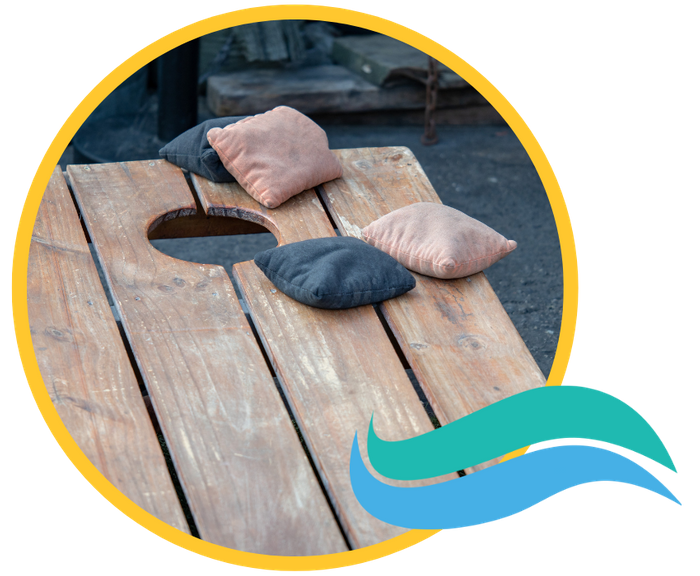 Hidden Gems Await
For those seeking a tranquil retreat with a touch of home, Mitchell Creek Inn proudly offers an array of splendid amenities, including:
Delightful yard games
Sizzling grills ready for your evening BBQ
Patios beckoning you for a sunrise coffee
Kayaks waiting for a gentle paddle down Mitchell Cree
And, of course, modern comforts like Wi-Fi access and cable TV are available for all guests. Kitchenette rooms also let you have the ability to whip up a quick snack or a cozy meal. We have truly thought of everything.
Your Home Away from Home
Every guest is unique, and so are our accommodations. Whether you're a solo traveler seeking solitude in our queen rooms, a family needing the space of our kitchenette rooms, or a group craving the rustic allure of our cabin stays, Mitchell Creek Inn ensures a stay tailored just for you. Dive into the ambiance of one of the most cherished motels in Traverse City, Michigan.
Exploring Traverse City's Best
Location is key, and we are your gateway to Traverse City's finest. Traverse City, Michigan, is a delightful destination with a rich array of attractions and activities catering to various interests. Here are just a few of the many popular attractions and things to do in the area: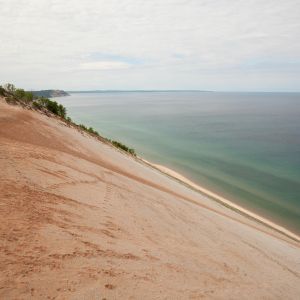 Sleeping Bear Dunes National Lakeshore
Located a short drive from Traverse City, this park is famous for its expansive sand dunes and beautiful Lake Michigan views.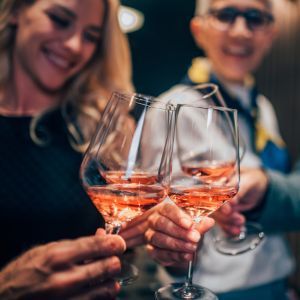 Wine Tours
Traverse City is in the heart of Michigan wine country. Tour wineries on both the Old Mission Peninsula and Leelanau Peninsula and sample local varieties.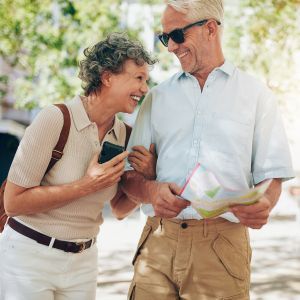 Downtown Traverse City
Stroll through the historic downtown with its boutique shops, restaurants, and the iconic State Theatre.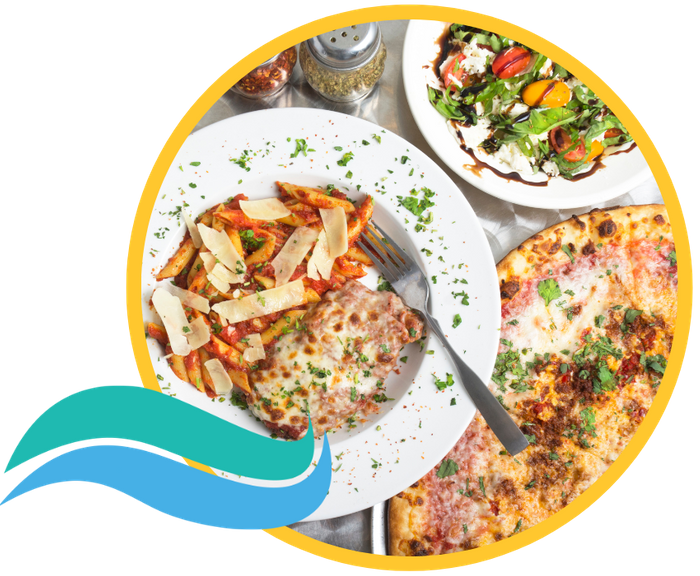 Sip and Savor in Style
Traverse City is a food and wine lover's paradise, known for its vibrant food scene with an emphasis on farm-to-table dining, local ingredients, and a diverse range of cuisines. Some well-known local favorites include:
The Cooks' House - Known for its commitment to sustainable and locally sourced ingredients, this restaurant offers a seasonal menu that often changes but always delights.
Trattoria Stella - Set in a historic and charming location, it serves classic Italian dishes with a modern twist.
Alliance - This restaurant provides unique global flavors made from locally sourced ingredients in a relaxed, modern setting.
Traverse City is a treasure trove of experiences, and Mitchell Creek Inn is your perfect base. We invite you to embrace the serenity, the adventures, and the flavors of this beautiful region. Book your stay with us and discover why so many call our Inn their home away from home.
Book Your Stay Today
Come and discover the hidden gem that is Mitchell Creek Inn, where hospitality and serenity meet in perfect harmony. Book your room or cabin now!
What our Guests are saying

Fantastic Find!
We couldn't be happier with our stay at the Mitchell Creek Inn, the owners are very nice, Dave even took us for a tour of the property showing us the local family of ducks! Our room was very clean and cozy. The beach is directly across the street, and the Inn let's you use their canoes, as well as the fire pit and patio dining area. They have 2 very friendly welcome committee puppies, they're so cute and friendly! We'll definitely be staying here again in our future travels! ❤ Thank you Mitchell Creek Inn for your hospitality!
- Tad V.

Couldn't have been a better stay!!
We stayed two nights at Mitchell Creek Inn after researching all the hotels in Traverse City. The creek, gazebo and fire pit in back sold us. Quiet, pristine and free use of kayaks, corn hole, etc. The beach and park are right across the street with a souvenir store at the corner. The room was impeccable with everything you need. Ice and water bottles free in lobby. We would encourage all Veterans to support Amanda and Dave in their Veteran-owned business! Thank you both for your service--we would stay again when up that way!!
-Lynn J.

Charming!
Our family of 6 stayed overnight on a quick trip to Traverse City! The room was pristine and had everything we needed! Very comfortable bed and linens. The grounds were beautiful with a small creek, kayaks for use, gazebo, and friendly duck families to watch. Locally owned and operated with PRIDE!
-Maggie B.