At Mitchell Creek Inn, we offer charming cabins for rent in beautiful Traverse City. Our cabins provide a unique and picturesque retreat for those looking to embrace the natural beauty of the area. Keep reading to learn more and book today!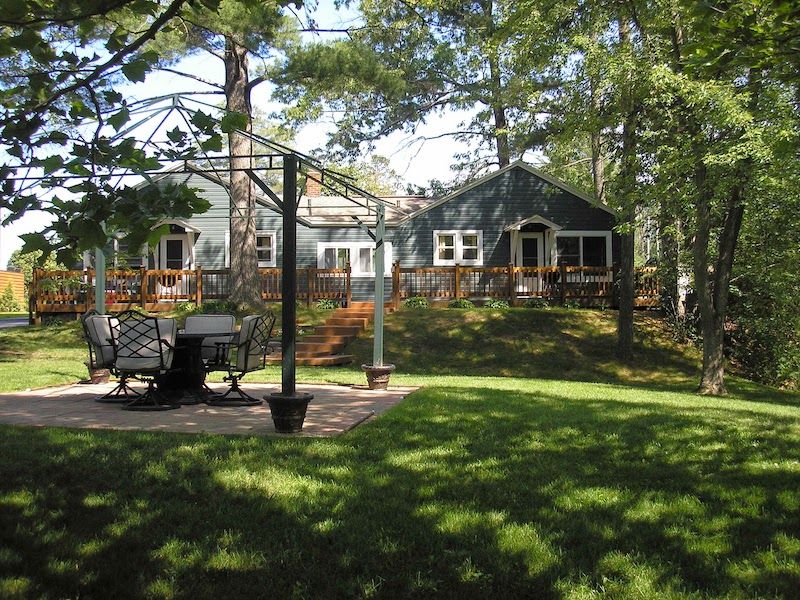 Cabin Stays on the Water
Nestled along the tranquil Mitchell Creek, our cabins blend rustic charm and modern comfort. Each cabin features two queen-sized beds and a queen-sized sleeper sofa, comfortably accommodating up to six guests. Wake up to stunning views of the creek and immerse yourself in the serene surroundings.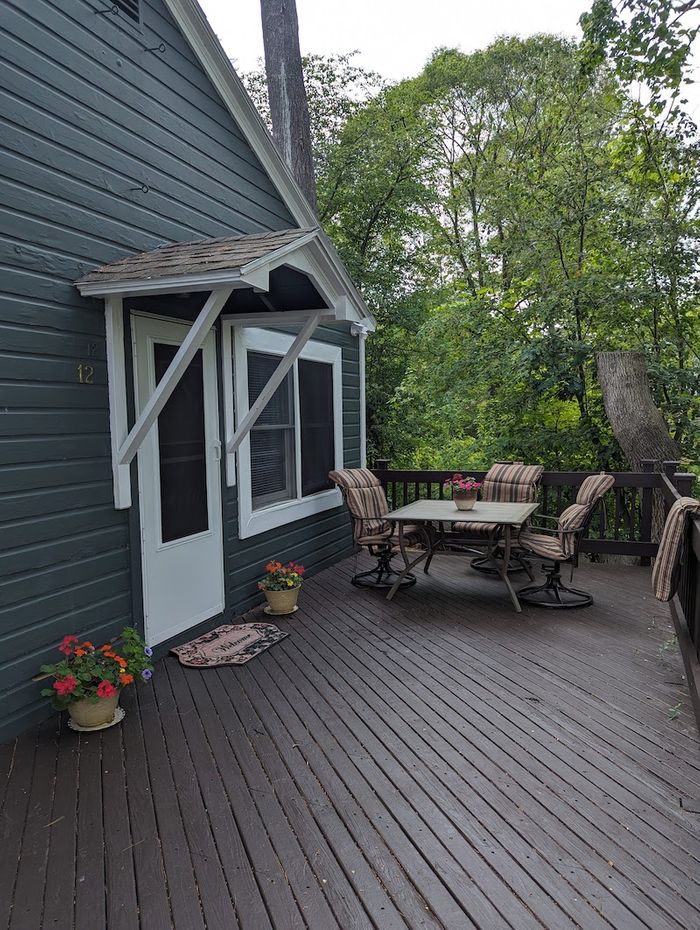 Cabin Amenities
Our Traverse City cabins are equipped with all the amenities you need for a cozy stay, including a fully equipped kitchenette, Wi-Fi access, and cable TV, ensuring you have everything you need for a memorable time at Mitchell Creek Inn.
Book Your Cabin Today
Book your stay in our charming cabins at Mitchell Creek Inn today and experience the tranquility and charm of Traverse City in our unique accommodations.